Guard Frequency Episode 009 Delays
OH NOES, CITS AND CIVS!
Due to unforseen technical difficulties our next episode, 009, will be airing WEDNESDAY 12th FEBRUARY 2014, rather than tomorrow as you are no doubt anticipating.
To help you understand the issues better, we have an artists interpretation of what happened: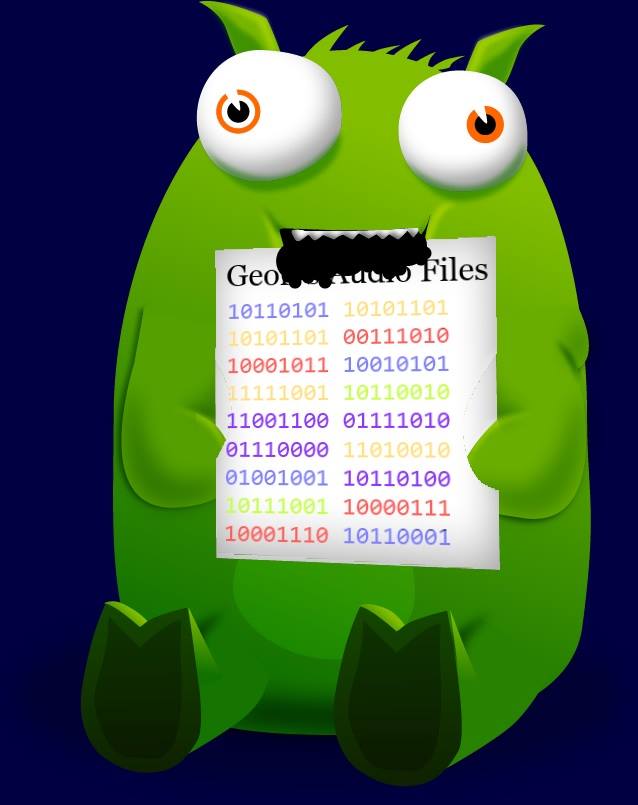 Trackback from your site.