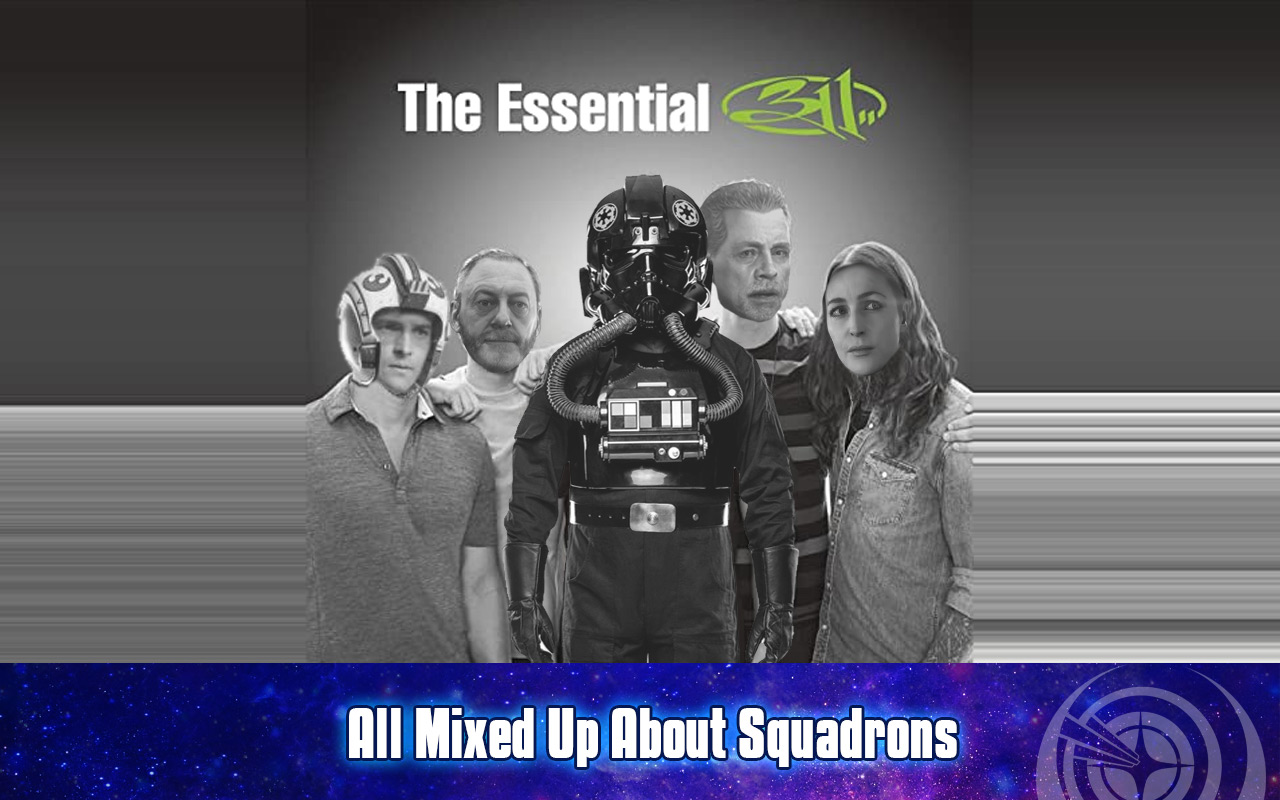 Guard Frequency Episode 311 | All Mixed Up About Squadrons
Cits and Civs, Captains and Commanders, you're tuned to episode 311 of Guard Frequency — the best damn space sim podcast ever! This episode was recorded on June 19, 2020 and released for streaming and download on Tuesday, June 23, 2020 at GuardFrequency.com
[Download this episode]
(Right click, Save As…)
This Week's Schedule
Flight Deck
We continue our audio adventure, Guard Frequency Origins, never saying hello to you until you get it on the redline overload.
Feedback Loop
---
Links & the Like
Elite: Dangerous patched the patch and threw low temperature diamond mining out the hatch. It's going to be harder for commanders to earn some scratch, but at least it's easier to find a CQC match.
Star Citizen has yet to produce Brian Chambers for a wellness check or a Squadron 42 update. Either would be fine. And there's an ocean and a weapons rack. And even though there's no longer a special star citizen joystick in the works, there is one for your Airbus, and that's just fine.
Star Wars Squadrons promises puppies, rainbows and ice cream to fans of old school space sim games, and we completely forgot about No Man's Sky last week so we're going to make up for that oversight right now.
---
Community Questions
Has EA learned their lesson on microtransactions or will they sneak them into Squadrons at the first opportunity?
Where will they find Brian Chambers, if they find him?
---
Patreon Backing
We love bringing you this show each week, but would also love your support? If you enjoy listening and want to contribute to us being the Best Damn Space Sim Podcast Ever, then go to our Patreon page and look at all of the rewards and loot you would be eligible to receive.
---
Join Us In Game!
Click here to go to our Star Citizen Organization page and apply today!
Check out the callsigns we use personally in each game
Trackback from your site.