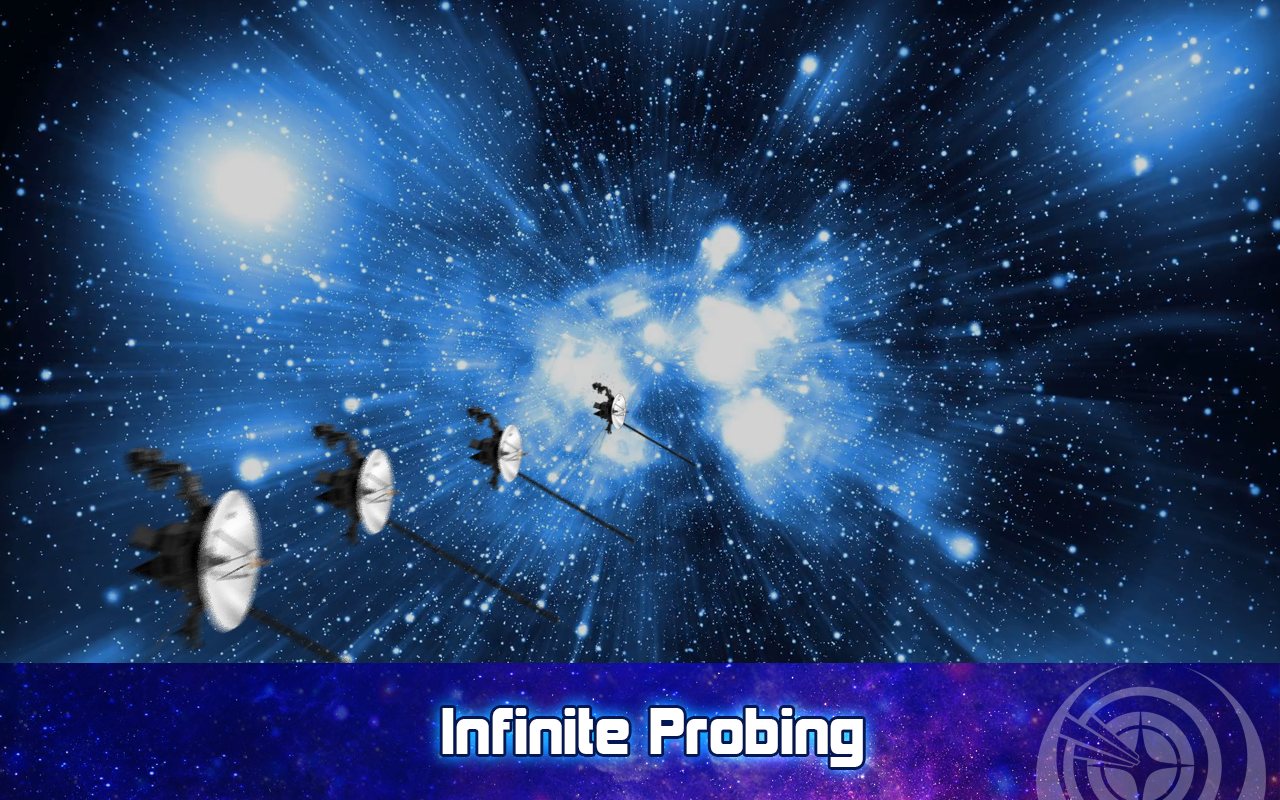 Guard Frequency Episode 234 | Infinite Probing
Cits and Civs, Captains and Commanders, you're tuned to episode 234 of Guard Frequency — the best damn space sim podcast ever! This episode was recorded on October 12th 2018 and released for streaming and download on Tuesday, October 16th 2018 at GuardFrequency.com
In this week's flight deck we bring you all the headlines from simulated space including the latest news from: Star Citizen and Elite: Dangerous.
Elite: Dangerous – Chapter 4

Scanning changes
Revamp of the system scan process
Exploration
Multi-crew
User Interface/Galaxy Map
Codex
Knowledgebase
Graphics updates and visualization improvements

Star Citizen

Physics and tapestries
Better Thrusting
Flight model changes
Tony Z's Basic Economics
Lace up your booties, campers, it's time to head out to the Flight Deck.
Community Question
Traveling In-game? Do you love the scenic route, or do you want to take the shortcut to adventure?
We got patches!
Join us in-game!
Priority One Productions are always looking for new team members that have a passion for space sims. Please know that all of our positions are volunteer, but we do offer a well known outlet for your work. If you have a particular skill that you believe could enhance our content, then send your contact information and experience along with a few writing samples to squawk@guardfrequency.com
You can also follow us on the social media sites! We're on Facebook! Head over to www.facebook.com/guardfreq and say "hi!", or check us out on Twitter via @guardfreq for details of our show times and other fun stuff.
Liked this episode? Totally hated it? Leave a comment below, Contact Us using our handy web form or leave your comments on the Roberts Space Industries forums!
Thanks to Ronald Jenkees for his permission to use his music in our show. Visit www.ronaldjenkees.com for more of his work! Enjoy the show!
Trackback from your site.