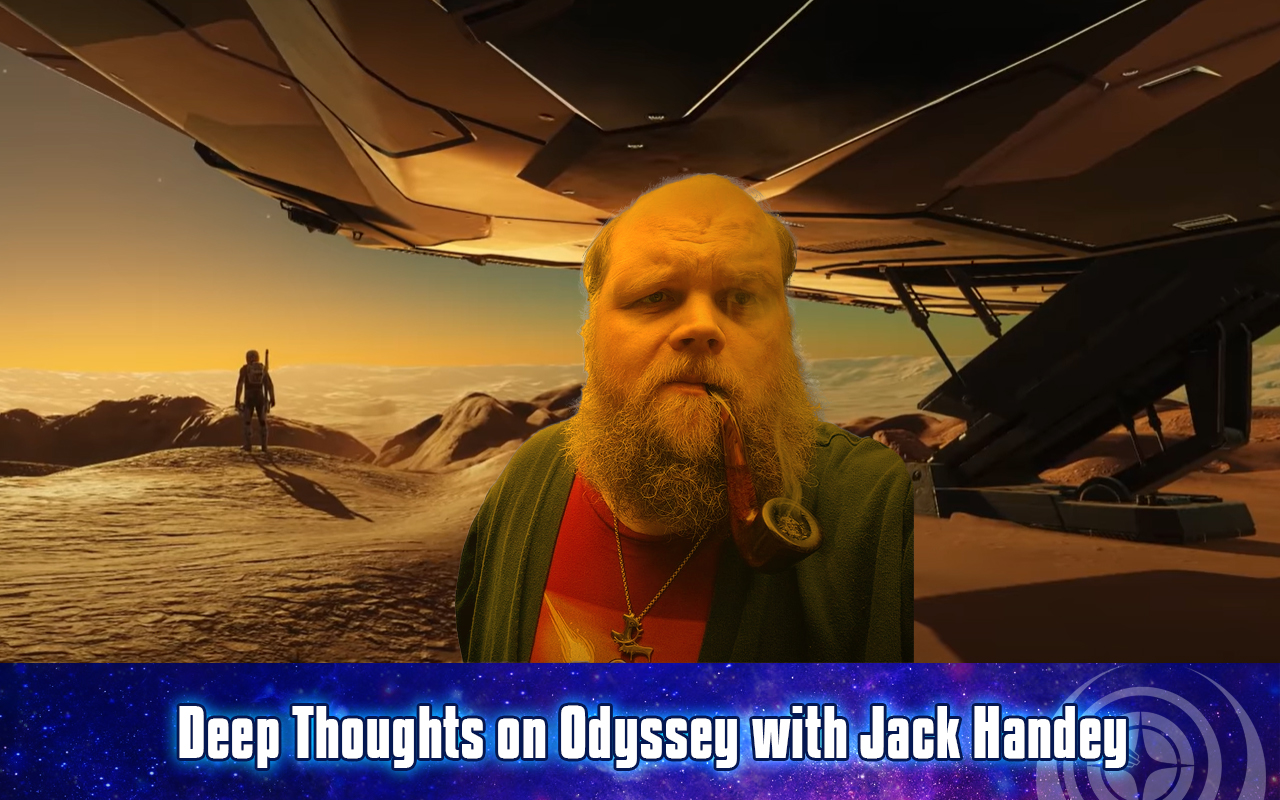 Guard Frequency Episode 320 | Deep Thoughts on Odyssey with Jack Handey
Cits and Civs, Captains and Commanders, you're tuned to episode 320 of Guard Frequency — the best damn space sim podcast ever! This episode was recorded on August 21, 2020 and released for streaming and download on Tuesday, August 27, 2020 at GuardFrequency.com
[Download this episode]
(Right click, Save As…)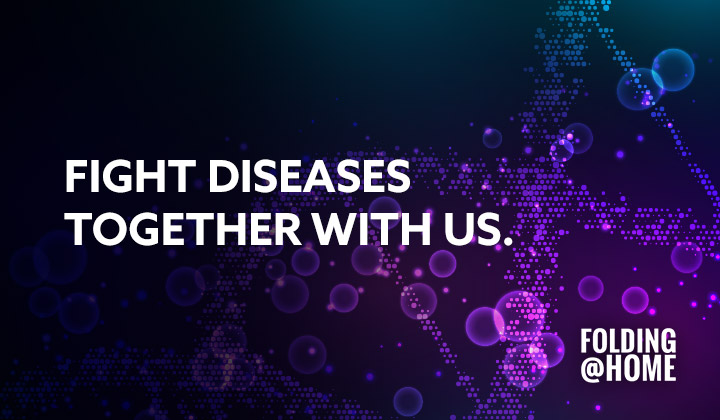 This Week's Schedule
Flight Deck
We continue our audio adventure, Guard Frequency Origins, getting caught in their jet wash and not quite reaching the handle.
Feedback Loop
---
Links & the Like
In the grand tradition of every game in 2020, Frontier has made their announcement of the commencement of the release-ment of the development of the expansion-ment. In a four-minute dev video, followed by 10 minutes of David Braben, followed by a repeat of the four-minute video, followed by 22 minutes of screenshots – 8 screenshots! – followed by another repeat of the video, followed by a paintjob contest, followed by a bunch of unanswered questions, followed by a third showing of the four minute video, we learn nothing new. So, we're just gonna have to wait for our "Neil Armstrong moment."
It's Week 12 of the Brian Chambers "Does Anyone Even Look At The Side Of The Milk Carton Anymore?" Vigil. We didn't get an answer on the disposition of your watch, so we're just gonna tell Chiv he can have it. Also, Everyone is filthy rich… everyone in the 3.10.2 PTU that is. And the Roadmap for the Roadmap has cleared its first milestone, three weeks after the announcement. Unfortunately, that means Tony was right again. We have a mock-up of the Roadmap, and Tony's got a special trip down memory lane for us.
I am sooooooo tired because I have been flying non-stop routes from LA to Honolulu, Cairo to Paris, and Rochester to Minneapolis. Microsoft Flight Simulator was released and it is pretty fantastic even without VR.
---
Community Questions
Did you find a morsel of information in the Frontier Livestream you want to highlight?
Is the roadmap mockup meeting your expectations?
---
Patreon Backing
We love bringing you this show each week, but would also love your support? If you enjoy listening and want to contribute to us being the Best Damn Space Sim Podcast Ever, then go to our Patreon page and look at all of the rewards and loot you would be eligible to receive.
---
Join Us In Game!
Click here to go to our Star Citizen Organization page and apply today!
Check out the callsigns we use personally in each game
Trackback from your site.