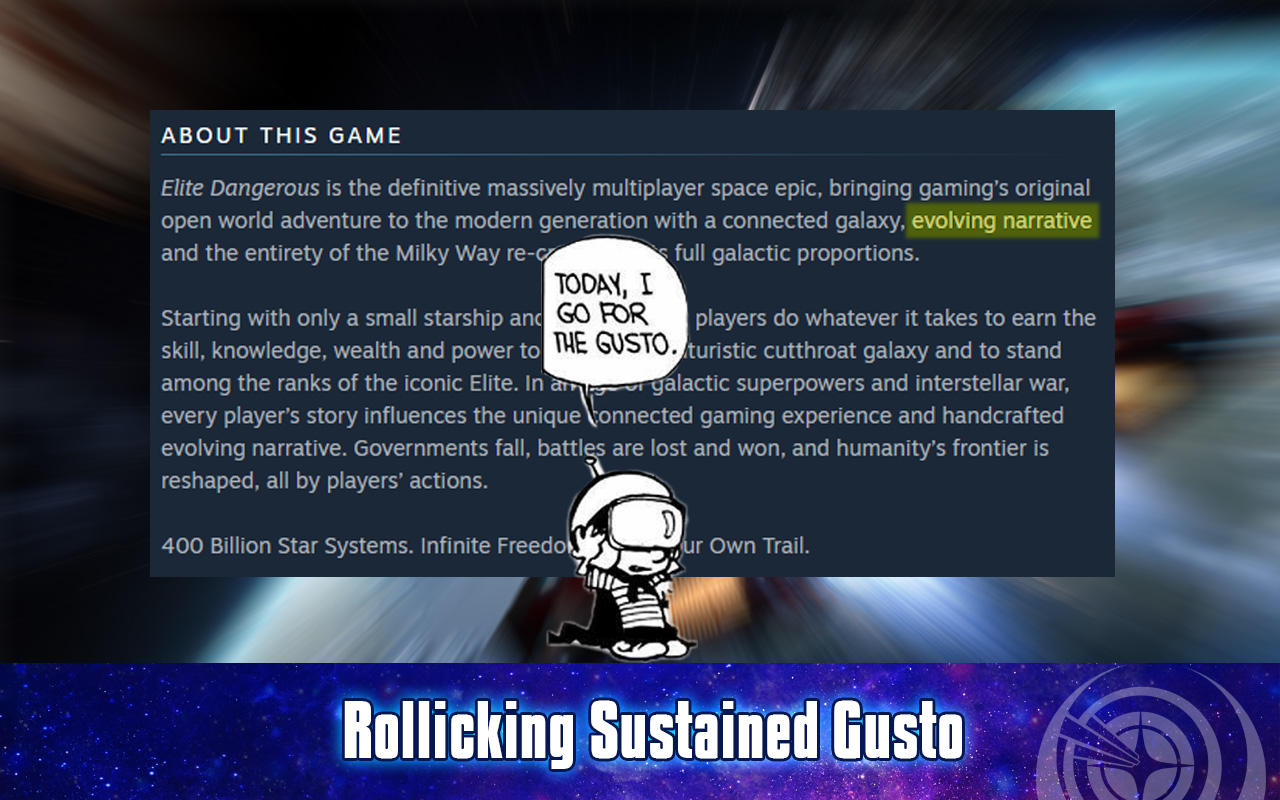 Guard Frequency Episode 323 | Rollicking Sustained Gusto
Cits and Civs, Captains and Commanders, you're tuned to episode 323 of Guard Frequency — the best damn space sim podcast ever! This episode was recorded on September 11, 2020 and released for streaming and download on Tuesday, September 15, 2020 at GuardFrequency.com
[Download this episode]
(Right click, Save As…)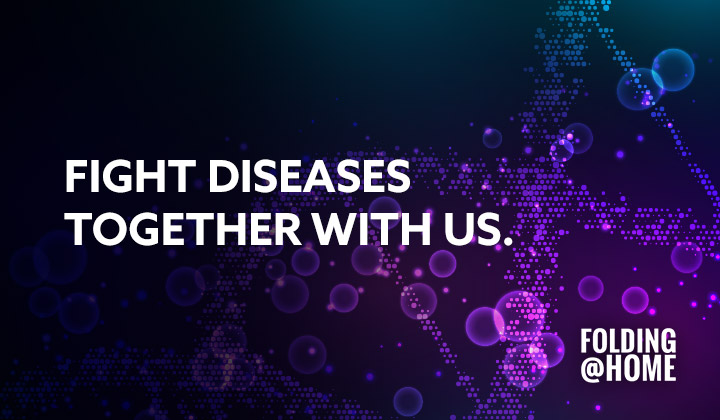 This Week's Schedule
Flight Deck
We continue our audio adventure, Guard Frequency Origins, in a four G inverted dive with a MiG 28.
Feedback Loop
---
Links & the Like
Elite Dangerous announces that they will be announcing further announcements in the future, but in the meantime, they augmented some clarifications about VR in Odyssey and previewed a relaunch and rebrand of features and content which was temporarily deprecated due to resource reprioritizations. And I'm all out of buzzwords, so I'll just say Frontier made a bunch of money last year and took a shot at Star Citizen in their latest financial report.

[Official Forum]

It's Week 15 of the Brian Chambers "We Can't Tell If This Is A Clue Or A Photo Essay" Vigil. There's a free fly week that lasts two weeks, a rebrand and relaunch of the Ship Shape Show and the Return of Chris Roberts! It's a trip down nostalgia lane, for sure, as the Chairman goes into great detail about a system that provides fidelity and immersion that he is pretty involved in that isn't ready yet, but when it IS finally ready, sounds pretty amazing. In summary, 2014 called, and it wants its Guard Frequency discussion topic back.
---
Community Questions
Are you looking forward to the return of the rollicking sustained gusto of a regular GalNet narrative?
Are you looking forward to seeing Chris Roberts on the finale of the Ship Showdown? LIKE WE TOLD THEM TO…
---
Patreon Backing
We love bringing you this show each week, but would also love your support? If you enjoy listening and want to contribute to us being the Best Damn Space Sim Podcast Ever, then go to our Patreon page and look at all of the rewards and loot you would be eligible to receive.
---
Join Us In Game!
Click here to go to our Star Citizen Organization page and apply today!
Check out the callsigns we use personally in each game
Trackback from your site.