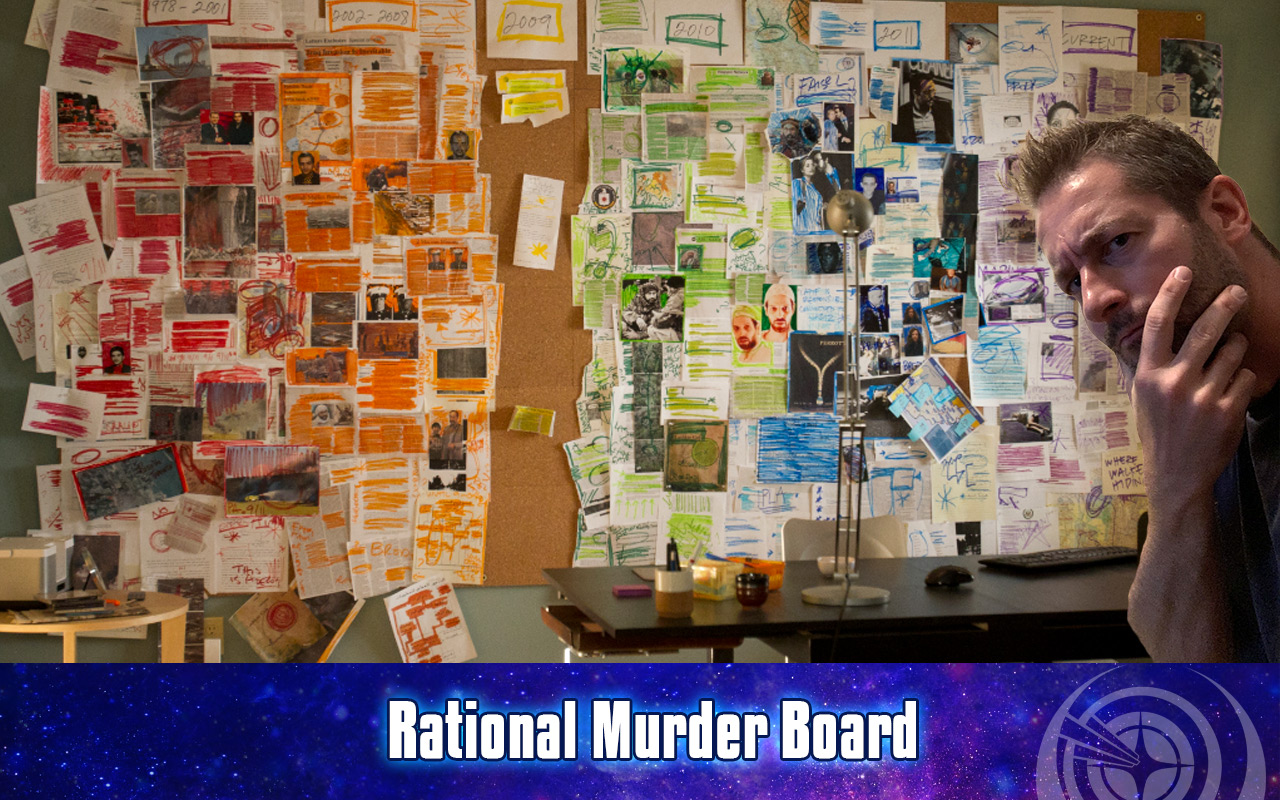 Guard Frequency Episode 326 | Rational Murder Board
Cits and Civs, Captains and Commanders, you're tuned to episode 326 of Guard Frequency — the best damn space sim podcast ever! This episode was recorded on October 2, 2020 and released for streaming and download on Tuesday, October 6, 2020 at GuardFrequency.com
[Download this episode]
(Right click, Save As…)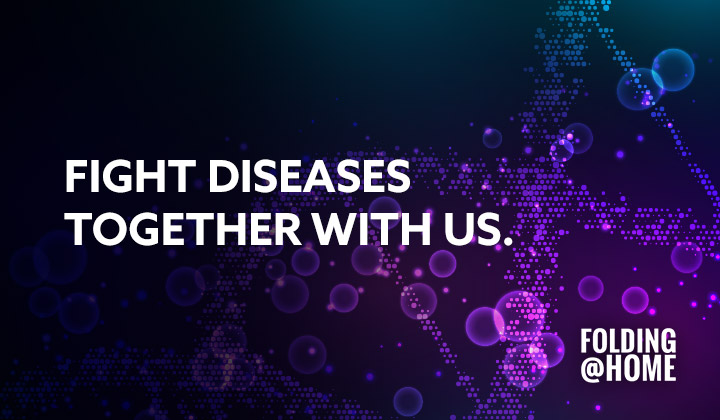 This Week's Schedule
Flight Deck
The news from the deep black with Spencer McDunn on Galactic Public Radio
We continue our audio adventure, Guard Frequency Origins, hitting the hard deck and calling no joy.
Feedback Loop
---
Links & the Like
Elite: Dangerous has released the 2nd dev diary in the run-up to the 2021 Odyssey expansion release. Assuming we all make it to 2021, we will be treated to starport lounges, interstellar taxis, a new ground currency, a game-i-fied mission board, and a FABULOUS new wardrobe. Also, there will be no T-posing on the furniture, because presumably it carries the same penalty as loitering over a docking pad. Also, also, there's an intriguing new wrinkle in the reward system for Community Goals. And finally, Frontier is making room on the shelf for the expansion, by making the Horizons content part of the base game starting October 27.

It's Week 18 of the Brian Chambers "Social Media Scavenger Hunt" The latest clues are Germany and Shoes. We're not sure how that fits with the Bee and the Back, but our top research badgers are working on cracking the code. Hold on just a little longer, Brian Chambers, we'll find you! In actual Star Citizen news, Turbulent is taking on some of the actual game feature development work, if you can believe their job board. And Her Majesty's Companies House hath corresponded-eth with our very own Right Honourable Anthony Thomas Hunter, Esq. and hath seized him of tidings of righteous corporate filings, anon. Hearken, good fellows and ladies, to his ranting screed!

Squadrons. The completed game, Squadrons. Just Squadrons. The game that was announced a couple of months ago. The one that the developer said would be released on October 2nd, and people downloaded and played it on October 2nd. You might have heard of it. It's based on Star Wars, the franchise which inspired such classic video game franchises like Wing Commander and Privateer. Well, we've played it and we have some thoughts.
---
Community Questions
Who's playing squadrons?
What do you think about the no ship option for EDO?
---
Patreon Backing
We love bringing you this show each week, but would also love your support? If you enjoy listening and want to contribute to us being the Best Damn Space Sim Podcast Ever, then go to our Patreon page and look at all of the rewards and loot you would be eligible to receive.
---
Join Us In Game!
Click here to go to our Star Citizen Organization page and apply today!
Check out the callsigns we use personally in each game
Trackback from your site.