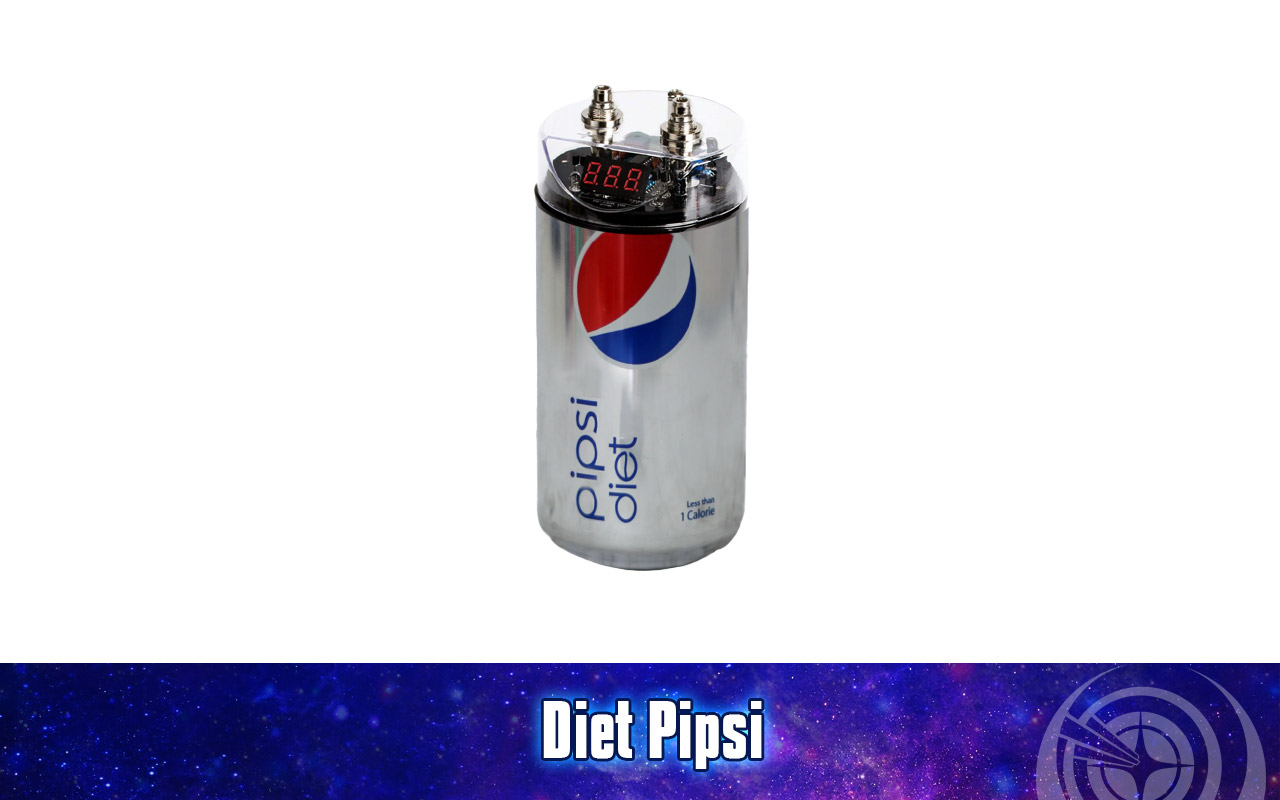 Guard Frequency Episode 355 | Diet Pipsi
Cits and Civs, Captains and Commanders, you're tuned to episode 355 of Guard Frequency — the best damn space sim podcast ever! This episode was recorded on May 14, 2021 and released for streaming and download on Tuesday, May 18, 2021 at GuardFrequency.com
[Download this episode]
(Right click, Save As…)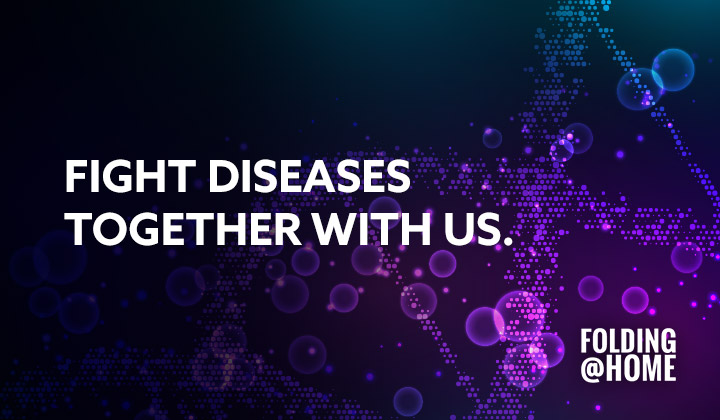 This Week's Schedule
Flight Deck
And this week we're doing a "live" type show to give Mikey the weekend off. Plus you got a whole hour of Origins last week, so you'll be just fine.
Feedback Loop
---
Links & the Like
Elite Dangerous is set to launch the Odyssey Expansion the day after you download this show. Well, strictly speaking, it looks like an open beta, even though they're calling it a release. Wait, this just in, FDev is holding back the new code base from everyone who hasn't paid for the expansion. It appears that the spiffy new graphics and planetary tech and UI and everything is only for NEW paying customers – or OLD lifetime customers like me. Looks like it's not an open beta anymore, now it's a closed beta.

Star Citizen asks you to ask them anything about the reputation system, and they have so many plans and ideas to tell you about. Also, the javelin walking tour audio was leaked just a little bit, so now we know it's a walking tour. In literally BIG news, the Bengal carrier is now "camera" ready. And I'd like to ask if you have a moment to speak about our lord and savior Tony Z… not you, Tony.

Descent Underground's legal fight is shaping up a little bit and Tony spoke with Wingman's attorney and did NOT get the inside scoop because Wingman's attorney is a professional.

---
Community Questions
Tell us what you think about the Diet Pipsi system proposed for Star Citizen.
If you haven't bought Odyssey yet, does the announcement make you more or less likely to buy it?
---
Patreon Backing
We love bringing you this show each week, but would also love your support? If you enjoy listening and want to contribute to us being the Best Damn Space Sim Podcast Ever, then go to our Patreon page and look at all of the rewards and loot you would be eligible to receive.
---
Join Us In Game!
Click here to go to our Star Citizen Organization page and apply today!
Check out the callsigns we use personally in each game
Trackback from your site.