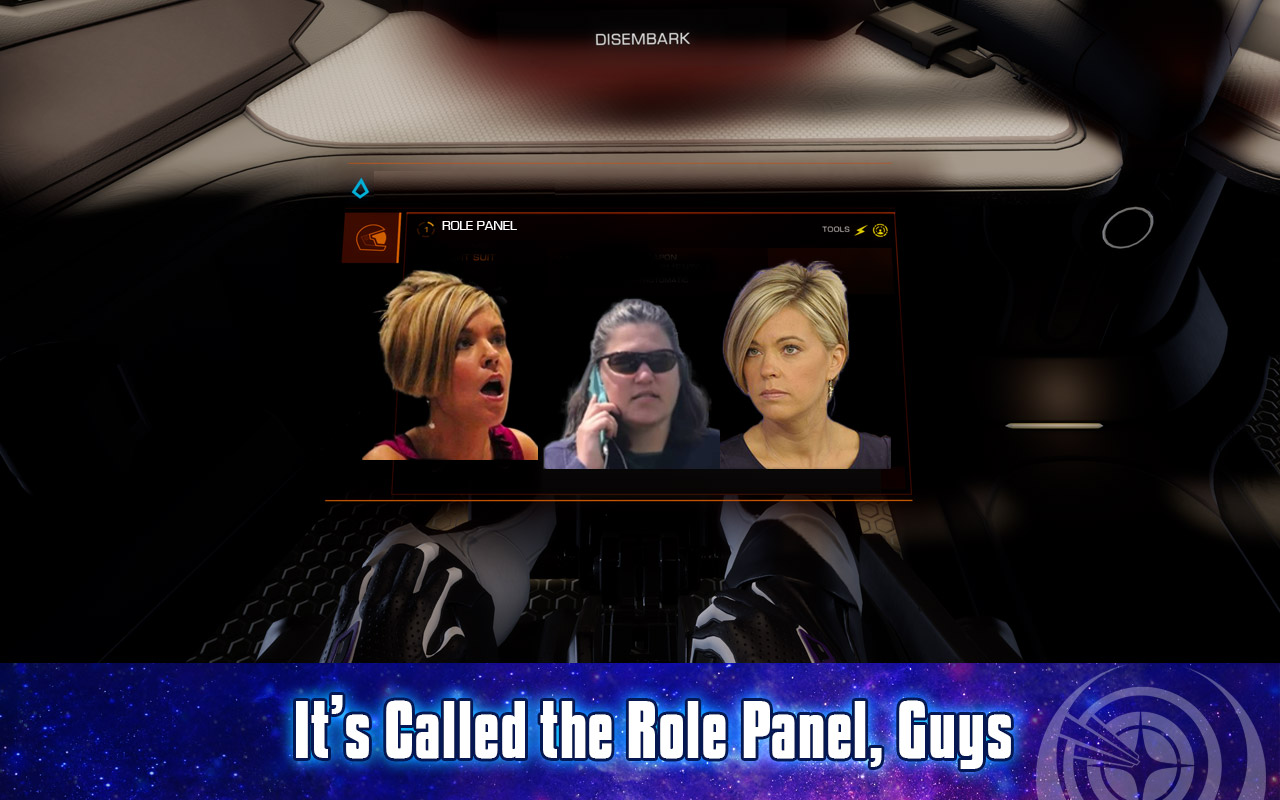 Guard Frequency Episode 357 | It's Called the Role Panel, Guys
Cits and Civs, Captains and Commanders, you're tuned to episode 357 of Guard Frequency — the best damn space sim podcast ever! This episode was recorded on May 28, 2021 and released for streaming and download on Tuesday, June 1, 2021 at GuardFrequency.com
[Download this episode]
(Right click, Save As…)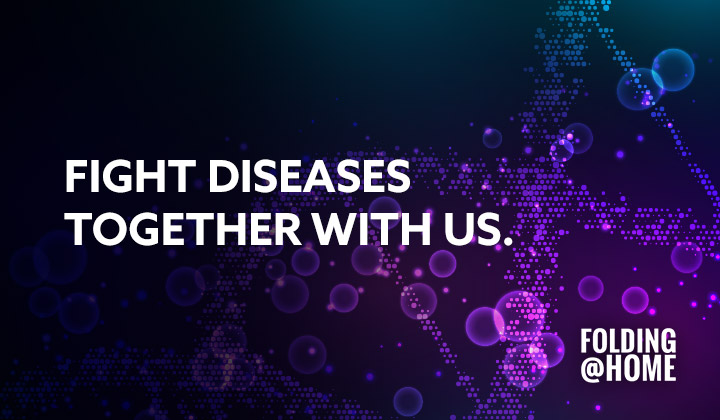 This Week's Schedule
Flight Deck
We'll get the news from the deep black with Spencer McDunn on Galactic Public Radio
Feedback Loop
---
Links & the Like
Elite Dangerous officially launched the closed beta of Odyssey to great fanfare and has fulfilled every one of our expectations. A daily release cadence of dot-dot patches, check. Networking, instancing and teaming problems, check. Inexplicable bugs and oversights, check. Relentless logging back in to try to break the game in weird ways, cheh…. Well, I guess that one's on us. We have so many things to say, but let's get the other games out of the way first.

Star Citizen has finished off Season 2 of the Epic Month of May with a 40 minute thrill ride of danger, anticipation and unfiltered adrenaline to your mind. Of course, I'm talking about the Tony Zurovec TED talk on the Star Citizen background simulation. Quiver while you watch Quantum! Feel your heartbeat Quicken as you learn about Quasar! Question your sanity as you watch him design Stellaris 3.0! We'd like to condense it down for you, but the full video is right on the edge of being a singularity already.

Game Glass, which is a third party utility that lets you map in-game functions to external tablets, has released a beta of a new feature that has Lennon and Skiffy just all in a tizzy.

Descent Underground got a partial answer…maybe, from a judge which has some authority but not the final say… mostly, and now knows what definition of the redacted word they have to use… probably. Look, Tony's going to clear all this right up… I think.

---
Community Questions
What did you take away from Tony Zurovec's TED talk?
Have things gotten better for you in Odyssey?
---
Patreon Backing
We love bringing you this show each week, but would also love your support? If you enjoy listening and want to contribute to us being the Best Damn Space Sim Podcast Ever, then go to our Patreon page and look at all of the rewards and loot you would be eligible to receive.
---
Join Us In Game!
Click here to go to our Star Citizen Organization page and apply today!
Check out the callsigns we use personally in each game
Trackback from your site.