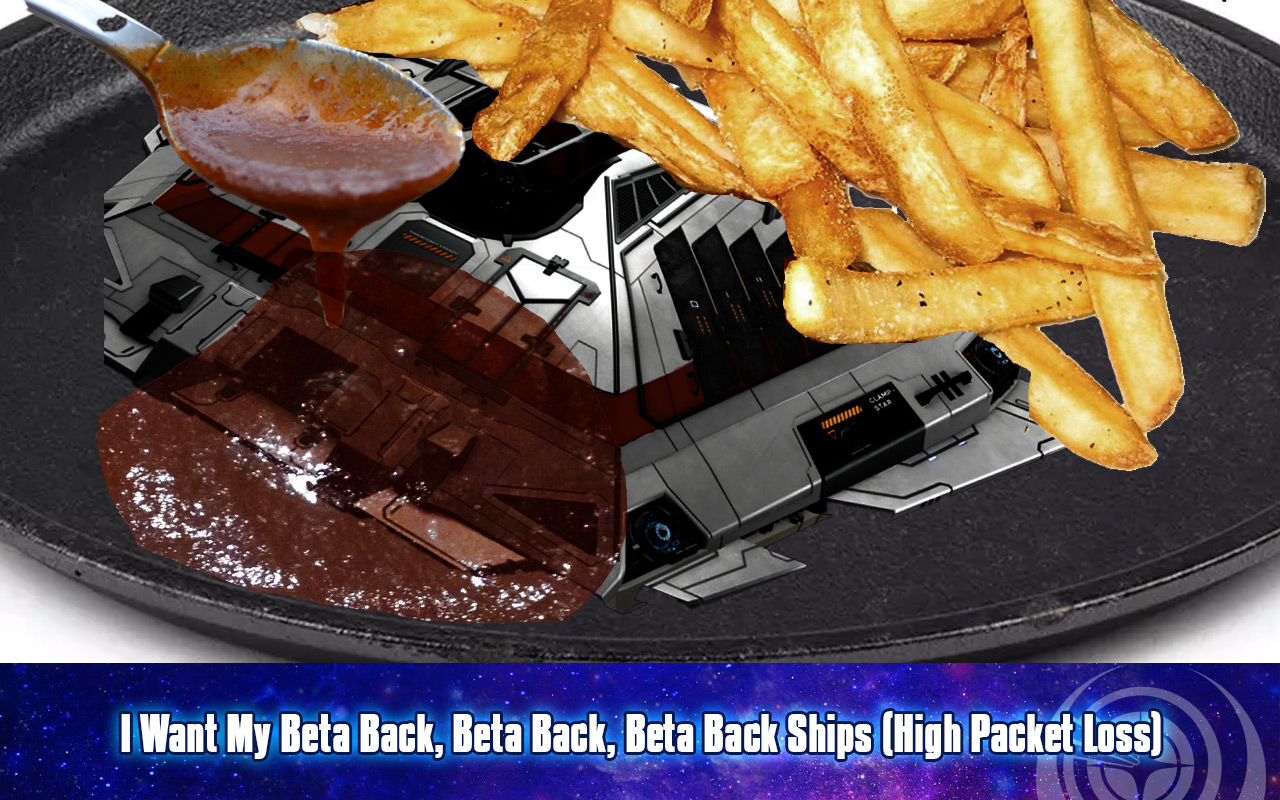 Guard Frequency Episode 278 | I Want My Beta Back Ships (High Packet Loss)
Cits and Civs, Captains and Commanders, you're tuned to episode 278 of Guard Frequency — the best damn space sim podcast ever! This episode was recorded on October 4, 2019 and released for streaming and download on Tuesday, October 8, 2019 at GuardFrequency.com
[Download this episode]
(Right click, Save As…)
This Week's Schedule
Flight Deck
Tune in to Galactic Public Radio with Spencer McDunn
Feedback Loop
---
Links and the Like
Everspace 2 [Kickstarter]
Community Requests to Frontier [Reddit Thread] [Zac Antonasi's Reply]
Elite: Dangerous September Update Patch 2 [Official]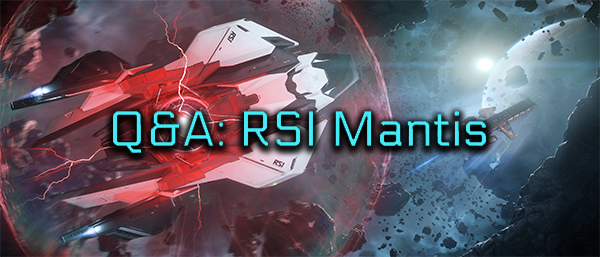 ---
Community Questions
Looking forward to the next beta test server in Elite Dangerous?
Willing to trade spoilers for stability?
How is Star Citizen going to fix their QD problems?
---
Patreon Backing
We love bringing you this show each week, but would also love your support? If you enjoy listening and want to contribute to us being the Best Damn Space Sim Podcast Ever, then go to our Patreon page and look at all of the rewards and loot you would be eligible to receive.
---
Join Us In Game!
Click here to go to our Star Citizen Organization page and apply today!
Check out the callsigns we use personally in each game
---
Trackback from your site.