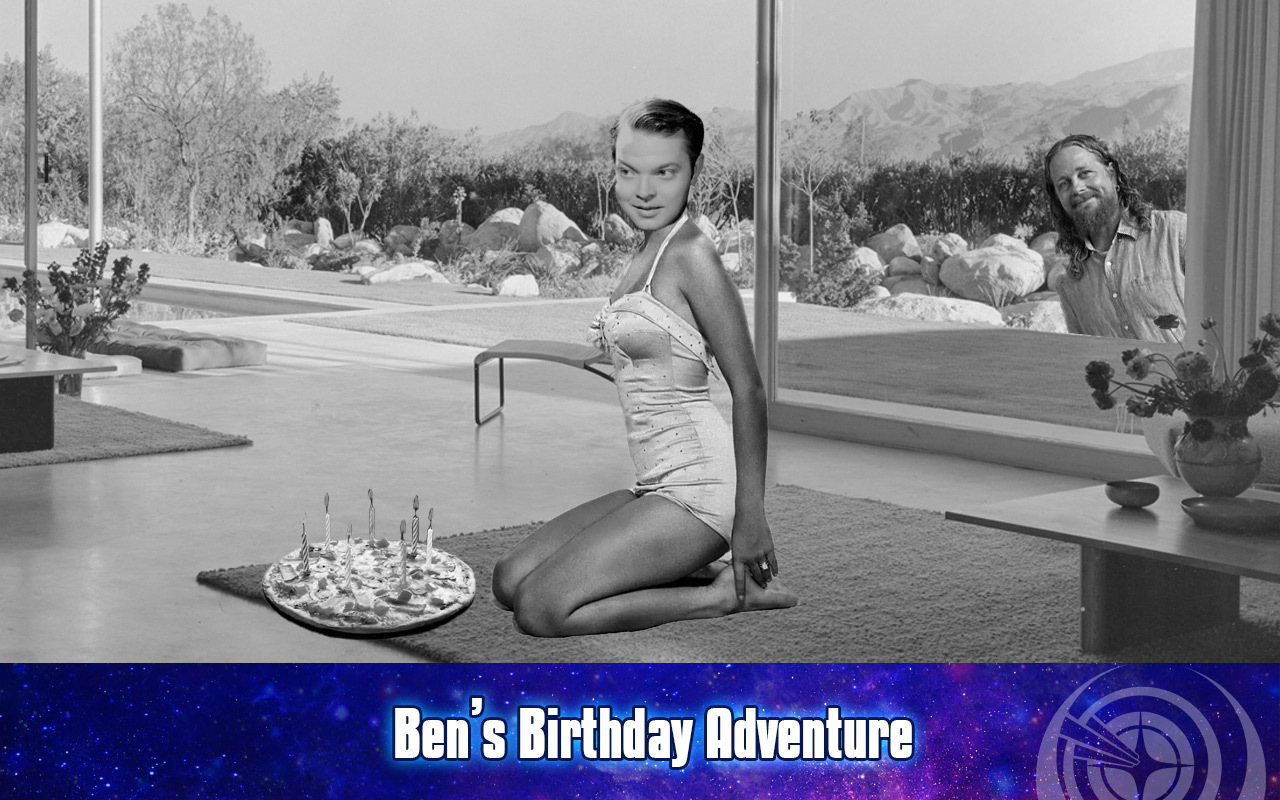 Guard Frequency Episode 312 | Ben's Birthday Adventure
Cits and Civs, Captains and Commanders, you're tuned to episode 312 of Guard Frequency — the best damn space sim podcast ever! This episode was recorded on June 26, 2020 and released for streaming and download on Tuesday, June 30, 2020 at GuardFrequency.com
[Download this episode]
(Right click, Save As…)
This Week's Schedule
Flight Deck
We continue our audio adventure, Guard Frequency Origins, jumping off the deck and shoving into overdrive.
Feedback Loop
---
Links & the Like
Elite: Dangerous nerfed mining and Tony was so busy arguing with Skiffy about Squadrons that he forgot to argue with Kinshadow about Low Temperature Diamonds. But the argument is probably moot because Frontier's Stellar Forge R-N-Generated a buff anyway.
It's week 4 of The Brian Chambers Candlelight Vigil. We know he's out there… somewhere. And the promised May update will be ready… someday. Fixed guns are a little gimballed, PvP gets a slider, turrets are targeting, bodies are dragging, and the flight model will be released to the PTU Soon™, but in the meantime, the Lamestream Game Media is dogpiling CIG again.
---
Community Questions
How do you feel about Star Citizen coverage in the game press?
And does the new PvP dev "slider" meet your expectations for choosing your game experience?
---
Patreon Backing
We love bringing you this show each week, but would also love your support? If you enjoy listening and want to contribute to us being the Best Damn Space Sim Podcast Ever, then go to our Patreon page and look at all of the rewards and loot you would be eligible to receive.
---
Join Us In Game!
Click here to go to our Star Citizen Organization page and apply today!
Check out the callsigns we use personally in each game
Trackback from your site.