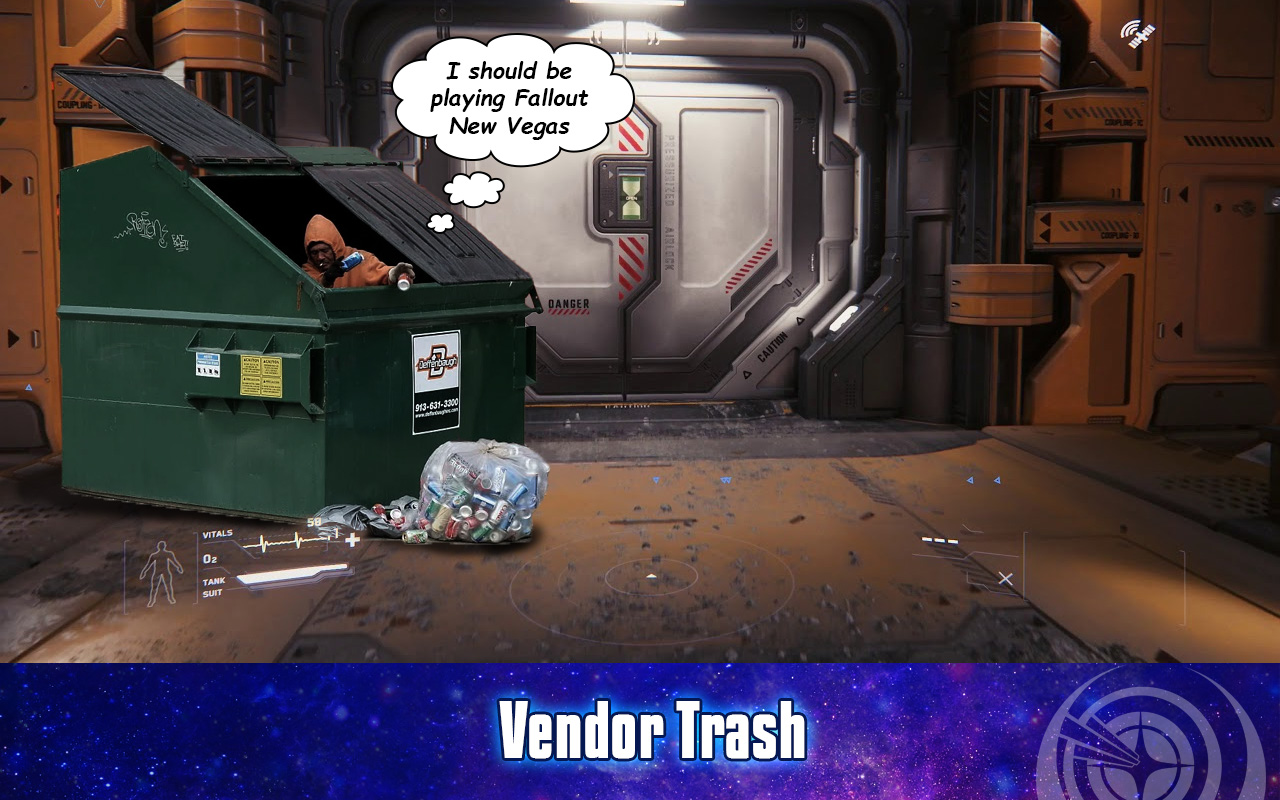 Guard Frequency Episode 394 | Vendor Trash
Cits and Civs, Captains and Commanders, you're tuned to episode 394 of Guard Frequency — the best damn space sim podcast ever! This episode was recorded on Friday March 18, 2022 and released for streaming and download on Tuesday, March 22, 2022 at GuardFrequency.com
[Download this episode]
(Right click, Save As…)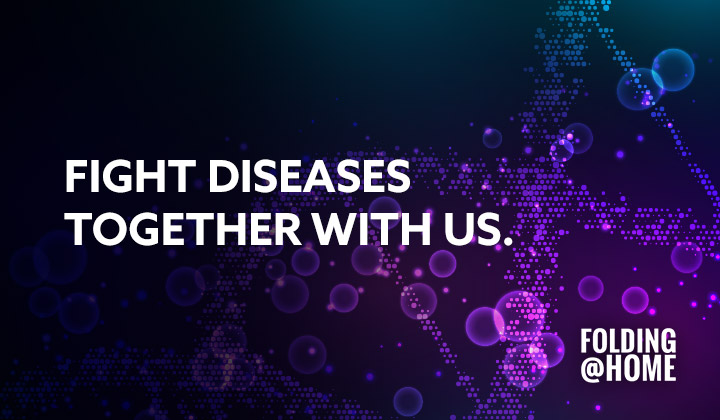 This Week's Schedule
Flight Deck

Elite: Dangerous
Star Citizen

The news from the deep black with Spencer McDunn on Galactic Public Radio
We continue our audio adventure, Guard Frequency Origins, where someone needs to get this walking carpet out of our way and no reward is worth this.
Feedback Loop
---
Links & the Like
Elite Dangerous
Elite Dangerous released Update 11, and now we can watch the jump animation from our captain's chair of our fleet carriers. And it's nice and good. Also you can clap your hands and turn off and on your lights from outside your ship. And dismiss it with a wave. So there's that. And the return of the dev livestreams didn't yield anything particularly newsworthy, so that's all there is on that.
Star Citizen
Star Citizen is 90% sure you'll be able to sell vendor trash in 3.17 when it gets out of Evocati and PTU testing, but don't count on it yet. And it's just an initial implementation. So it's gonna be rough. And there's other loot things that I'll talk about too. Also, there's another money making scheme that Tony will complain about.
---
Community Questions
Are you more excited for the Vendor Trash system or your free copy of the game you already bought if you spent $1000?
When are we going to see the first shovel fulls of dirt in the Thargoid fun hole?
---
Patreon Backing
We love bringing you this show each week, but would also love your support? If you enjoy listening and want to contribute to us being the Best Damn Space Sim Podcast Ever, then go to our Patreon page and look at all of the rewards and loot you would be eligible to receive.
---
Join Us In Game!
Click here to go to our Star Citizen Organization page and apply today!
Check out the callsigns we use personally in each game
Tags: elite dangerous, podcast, star citizen
Trackback from your site.