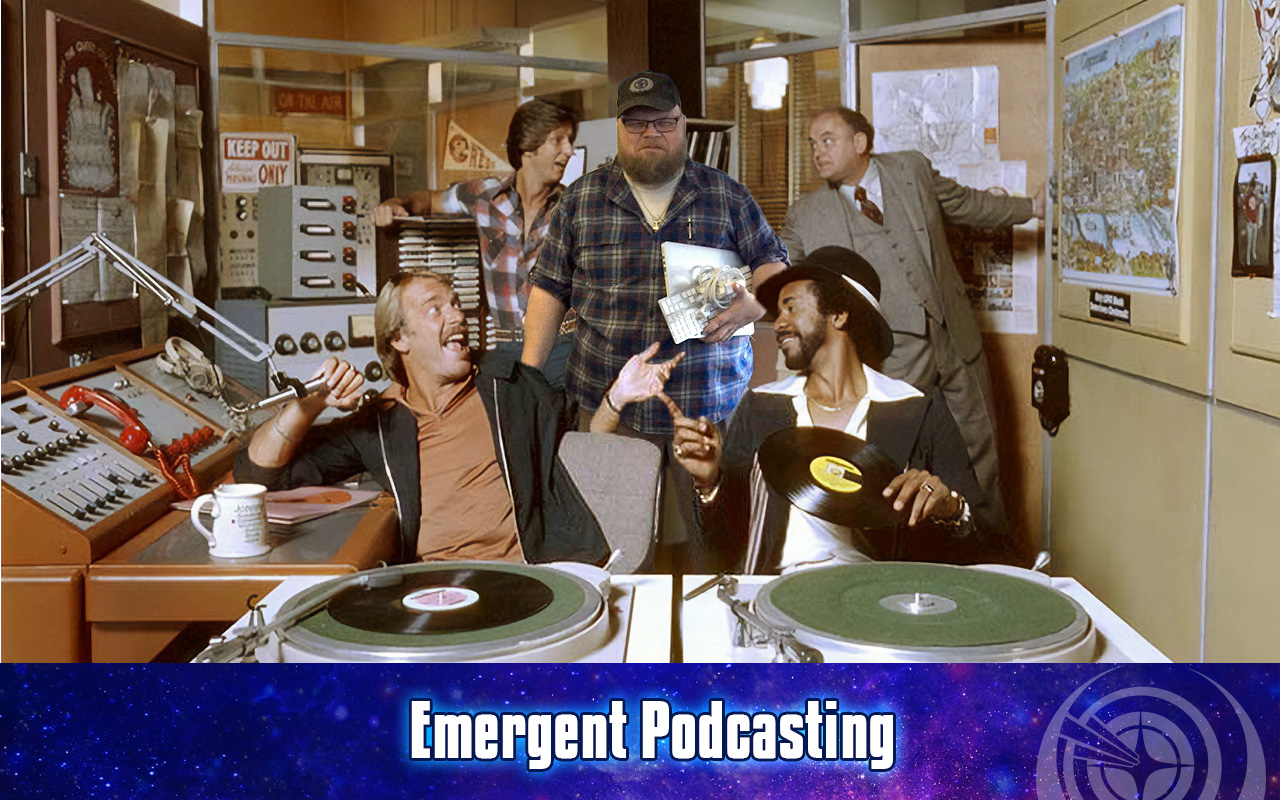 Guard Frequency Episode 425 | Emergent Podcasting
Cits and Civs, Captains and Commanders, you're tuned to episode 425 of Guard Frequency — the best damn space sim podcast ever! This episode was recorded on Friday December 30 and released for streaming and download on Tuesday, January 2, 2023 at GuardFrequency.com
[Download this episode]
(Right click, Save As…)
This Week's Schedule
Flight Deck

Elite: Dangerous
Star Citizen

Feedback Loop
---
Links & The Like
Elite: Dangerous
Elite Dangerous is in full-on war mode, and it may be possible that some dials still need tweaking. For one thing, it's now pretty easy to stop them, but it is WAY too hard to take back control. And all the AX weapons we have now are all the AX weapons we're going to get for the moment. So don't go looking for any more CGs for any more goodies in the near future. And finally, we have an expert panel of experienced Elite players to give their firsthand account of how the new mechanic has shaken out in the first month or so. Also, I will be there.
Star Citizen
Star Citizen released both a Letter from the Chairman AND a financial "brochure" on its website today. And it all boils down to two takeaways: First: they are making more money than is fit or proper for mere mortals and Second, the Pyro System and Static Server Meshing are coming in the fourth quarter of 2023…. Except they're probably not.
---
Community Questions
Predict the big headline for the end of 2023 for Elite Dangerous and Star Citizen? Have the Thargoids taken over the bubble? Has 4.0 actually been released TO LIVE? – PTU doesn't count.
How many hours will you have in Starfield at the end of 2023?
Patreon Backing
We love bringing you this show each week, but would also love your support? If you enjoy listening and want to contribute to us being the Best Damn Space Sim Podcast Ever, then go to our Patreon page and look at all of the rewards and loot you would be eligible to receive.
Join Us In Game!
Click here to go to our Star Citizen Organization page and apply today!
Check out the callsigns we use personally in each game
Tags: podcast
Trackback from your site.