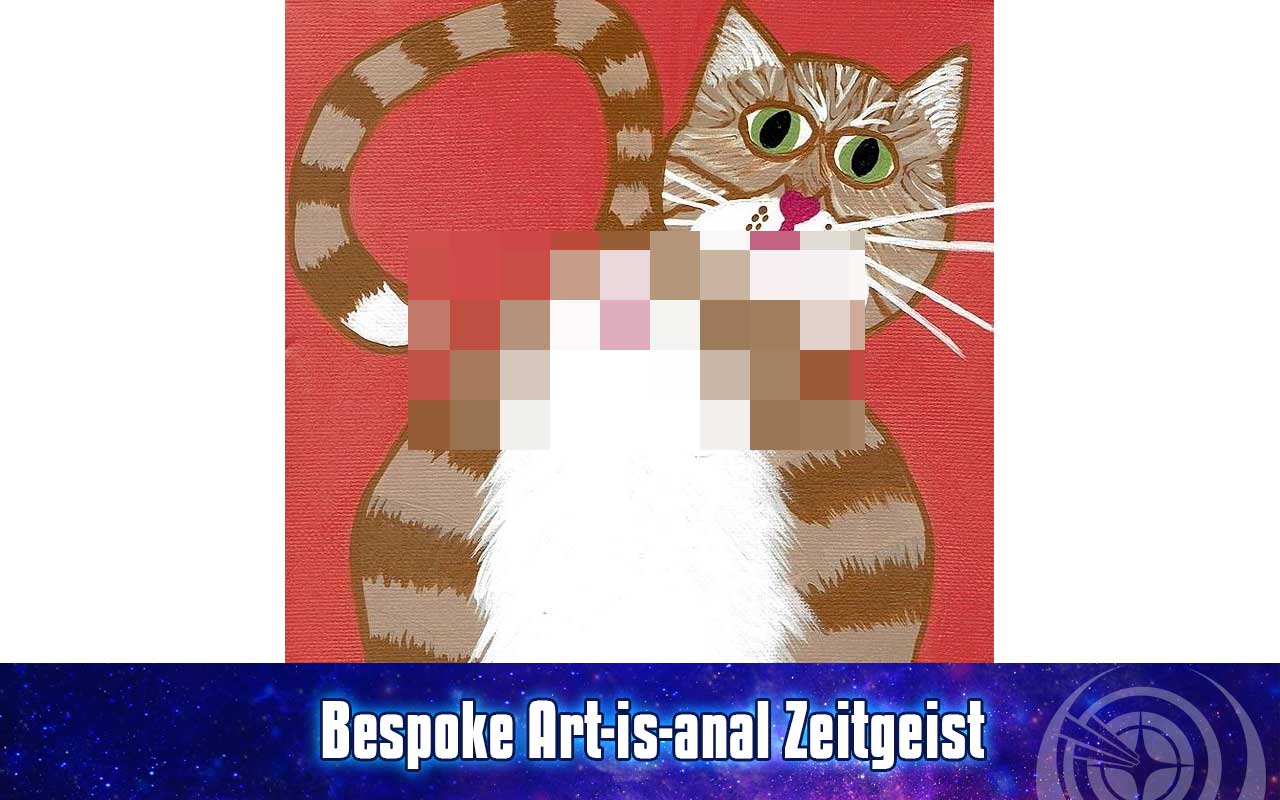 Guard Frequency Episode 426 | Bespoke Art-is-anal Zeitgeist
Cits and Civs, Captains and Commanders, you're tuned to episode 426 of Guard Frequency — the best damn space sim podcast ever! This episode was recorded on Friday, January 6 and released for streaming and download on Tuesday, January 10, 2023 at GuardFrequency.com
[Download this episode]
(Right click, Save As…)
This Week's Schedule
Flight Deck

Elite: Dangerous
Star Citizen
Starfield
No Man's Star Wars Sky

Feedback Loop
---
Links & The Like
Elite: Dangerous
Elite Dangerous may be relaxing one of the more constricting "union rules" that cover Anti-Xeno gameplay: there are FOUR WEAPONS! While many commanders would love to put eight AX multicannons and just spray and pray whenever a Thargoid scout shows up, that's been an impossible dream so far. But maybe in few weeks, after two or three community goals, that limit might be a thing of the past.
Star Citizen
Star Citizen updated the PTU patch and the known issues list doesn't seem to be getting any shorter. Three things that are NOT on the list are the three reports due to His Majesty's Guineaquid Collection Center. One of the pages on the Companies House website even has a big red EXCLAMATION MARK on it, just to let us know that they are in big British Trouble.
Starfield & No Man's Sky
tarfield has re-re-confirmed that they are DEFINITELY releasing in the first half of 2023, and we all believe them, very very much. And Ubisoft is apparently getting ready to release the No Man's Sky version of Star Wars games and we believe them, very very much.
---
Community Questions
How did No Man's Sky become the go-to buzzword in the zeitgeist to invoke a space game most players want to buy?
Are you ready to fire up a Nugget Krait and shoot down some Thargoids?
Patreon Backing
We love bringing you this show each week, but would also love your support? If you enjoy listening and want to contribute to us being the Best Damn Space Sim Podcast Ever, then go to our Patreon page and look at all of the rewards and loot you would be eligible to receive.
Join Us In Game!
Click here to go to our Star Citizen Organization page and apply today!
Check out the callsigns we use personally in each game
Tags: elite dangerous, no man's sky, podcast, star citizen, star wars, starfield
Trackback from your site.