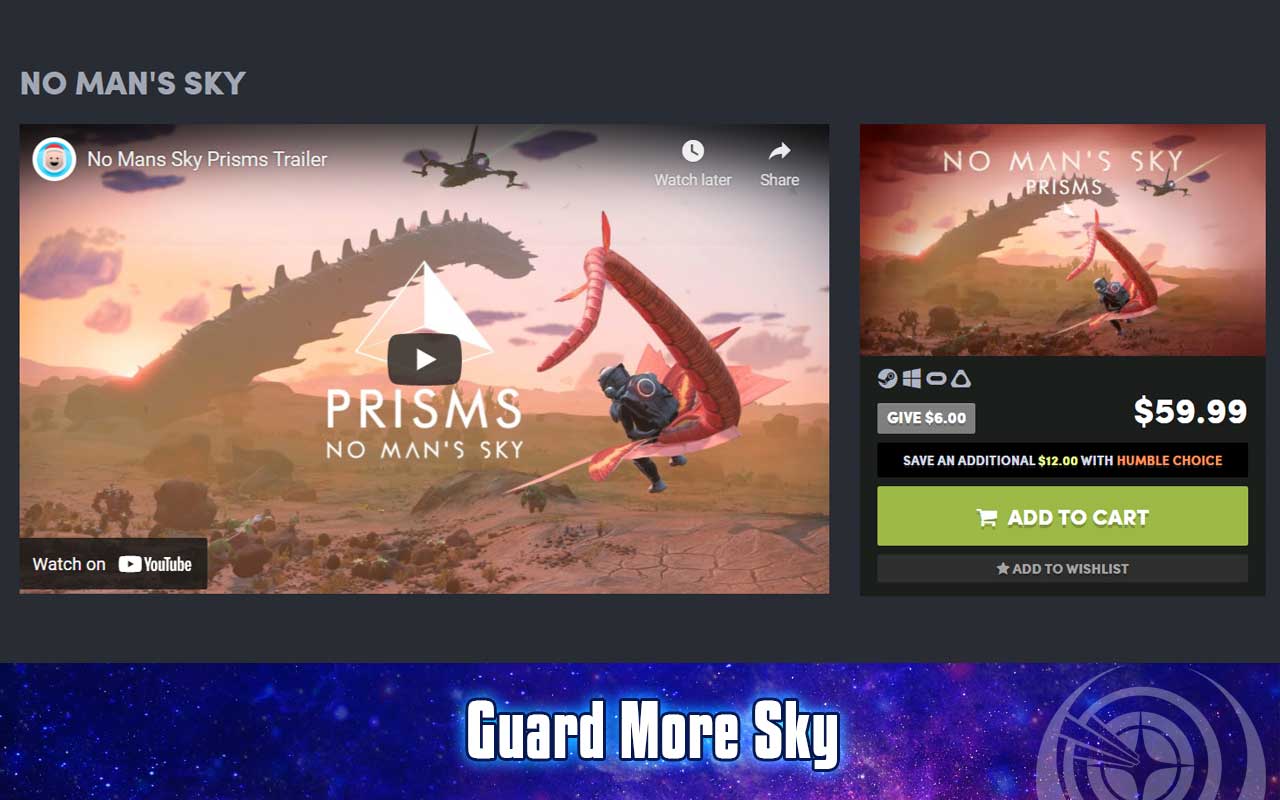 Guard Frequency Episode 363 | Guard More Sky
Cits and Civs, Captains and Commanders, you're tuned to episode 363 of Guard Frequency — the best damn space sim podcast ever! This episode was recorded on July 9, 2021 and released for streaming and download on Tuesday, July 12, 2021 at GuardFrequency.com
[Download this episode]
(Right click, Save As…)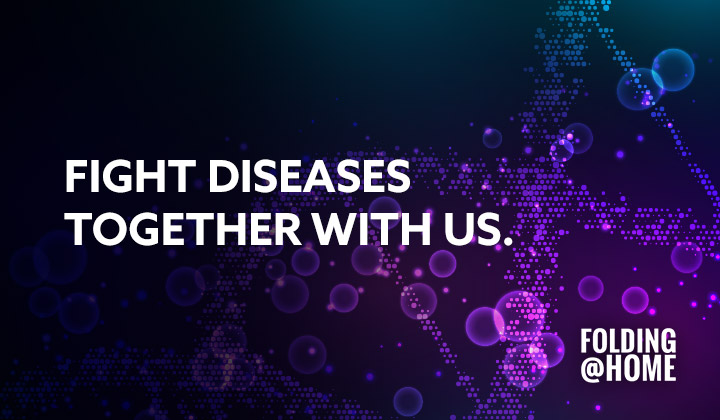 This Week's Schedule
Flight Deck
The news from the deep black with Spencer McDunn on Galactic Public Radio
Feedback Loop
---
Links & the Like
Elite Dangerous released the final Odyssey patch of the PC beta. And, to nobody's surprise, it didn't fix everything. Despite having 367 "fixes and improvements" on the list, framerates are still erratic, planetary geometry is still … erratic and mission progress is still… erratic. I think you see the trend, here. As FDev transitions into the familiar "go away and play something else for a couple of months until we fix this" mode, players and streamers are taking them up on the invitation. But for those of us sticking around, there will be more narrative and possibly some cosmetics, And not just in-game cosmetics, I mean actual makeup and fake beards.
Star Citizen welcomed back an ancient and time-honored tradition: the Chris Roberts theory-crafting video! And in a metaphor that will surely escape no one, it was supposed to take five minutes, but ended up being over twenty-five minutes. And Inside Star Citizen takes you inside the health system of Fallout New Vegas and Dungeons and Dragons 5th edition.
Avorion's 2.0 release is getting closer. How much closer is anyone's guess, but we know it's closer because Avorion's developer Boxelware keeps talking about the new features they're adding to it. Finally, Descent Underground's lawsuit is getting closer to the end and Wingman's lawyer is laying a legal smackdown or two on Little Orbit.
---
Community Questions
Are you taking a break from Elite Dangerous, and where are you going if you are?
Are you going to spring for the escalator on your Star Citizen ships so you don't get locked out of you ship when your arm gets broken?
---
Patreon Backing
We love bringing you this show each week, but would also love your support? If you enjoy listening and want to contribute to us being the Best Damn Space Sim Podcast Ever, then go to our Patreon page and look at all of the rewards and loot you would be eligible to receive.
---
Join Us In Game!
Click here to go to our Star Citizen Organization page and apply today!
Check out the callsigns we use personally in each game
Tags: descent underground, elite dangerous, podcast, star citizen
Trackback from your site.