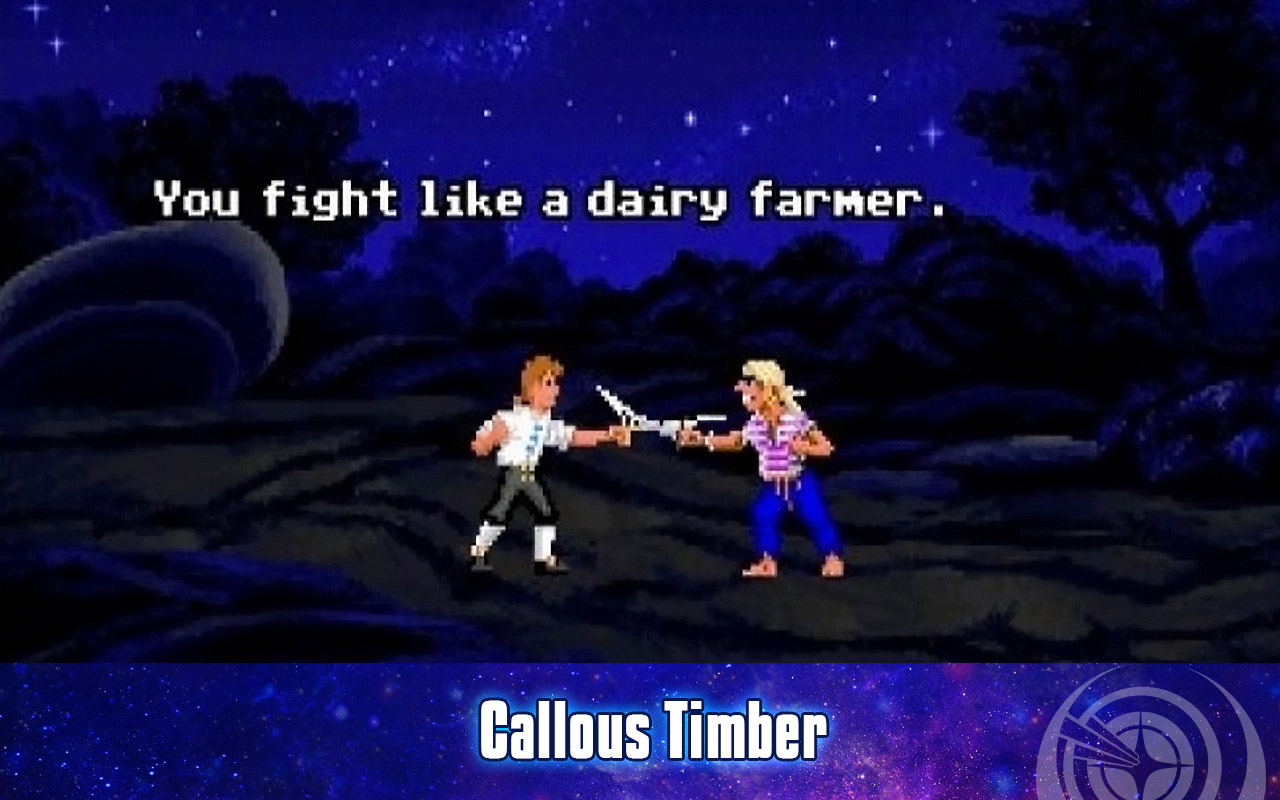 Guard Frequency Episode 364 | Callous Timbre
Cits and Civs, Captains and Commanders, you're tuned to episode 364 of Guard Frequency — the best damn space sim podcast ever! This episode was recorded on July 16, 2021 and released for streaming and download on Tuesday, July 20, 2021 at GuardFrequency.com
[Download this episode]
(Right click, Save As…)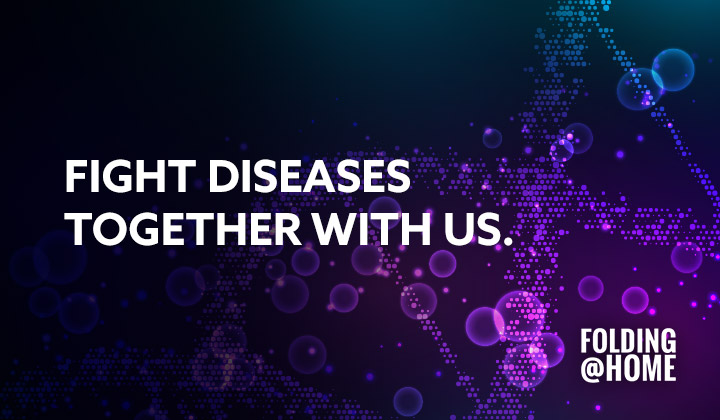 This Week's Schedule
Flight Deck
The news from the deep black with Spencer McDunn on Galactic Public Radio
We continue our audio adventure, Guard Frequency Origins, using harpoon guns because that armor's too strong for blasters.
Feedback Loop
---
Links & the Like
Elite Dangerous
Sat down in the corner last weekend and thought about what it's done, and decided to behave themselves from now on. They've put the console release of Odyssey on indefinite hold and are pushing ahead with Update 6 for PC. The Notorious Davey B. has even teased that there will be new features ahead, along with a commitment to improving the game's performance and stability. Our theory here is that the marketing team gave him the price tag for advertising Odyssey to console players after the terrible release, and he decided it would be cheaper to replace his 2015 desktop with a Steam Deck. And more behind the scenes server side fixes are going on, and they're definitely fixes, not recipe balancing.
https://forums.frontier.co.uk/threads/odyssey-update-weapon-engineering-recipe-fixes.585874/
https://forums.frontier.co.uk/threads/odyssey-going-forwards.585652/
Star Citizen
Released Early Access 3.14 to the PTU. And there was much rejoicing. And small ships are getting bi-weaves and big ships are getting prismatics and none of this makes any sense anymore.
Starfield
And some guy with a blog has all kinds of thoughts on Starfield and what games it should be stealing from – I mean, paying HOMAGE to – and I thought, HANG ON, that's OUR job.
Descent Underground
But first, we go live to our legal reporter, Tony "Man I'm Tired of Being Right" Hunter for the latest on the Little Orbit lawsuit against Descendent Studios.
---
Community Questions
Are you gonna buy a steam deck?
Has Odyssey turned the corner for you?
What must-have feature does Starfield need to include?
---
Patreon Backing
We love bringing you this show each week, but would also love your support? If you enjoy listening and want to contribute to us being the Best Damn Space Sim Podcast Ever, then go to our Patreon page and look at all of the rewards and loot you would be eligible to receive.
---
Join Us In Game!
Click here to go to our Star Citizen Organization page and apply today!
Check out the callsigns we use personally in each game
Tags: descent underground, elite dangerous, podcast, star citizen, starfield
Trackback from your site.