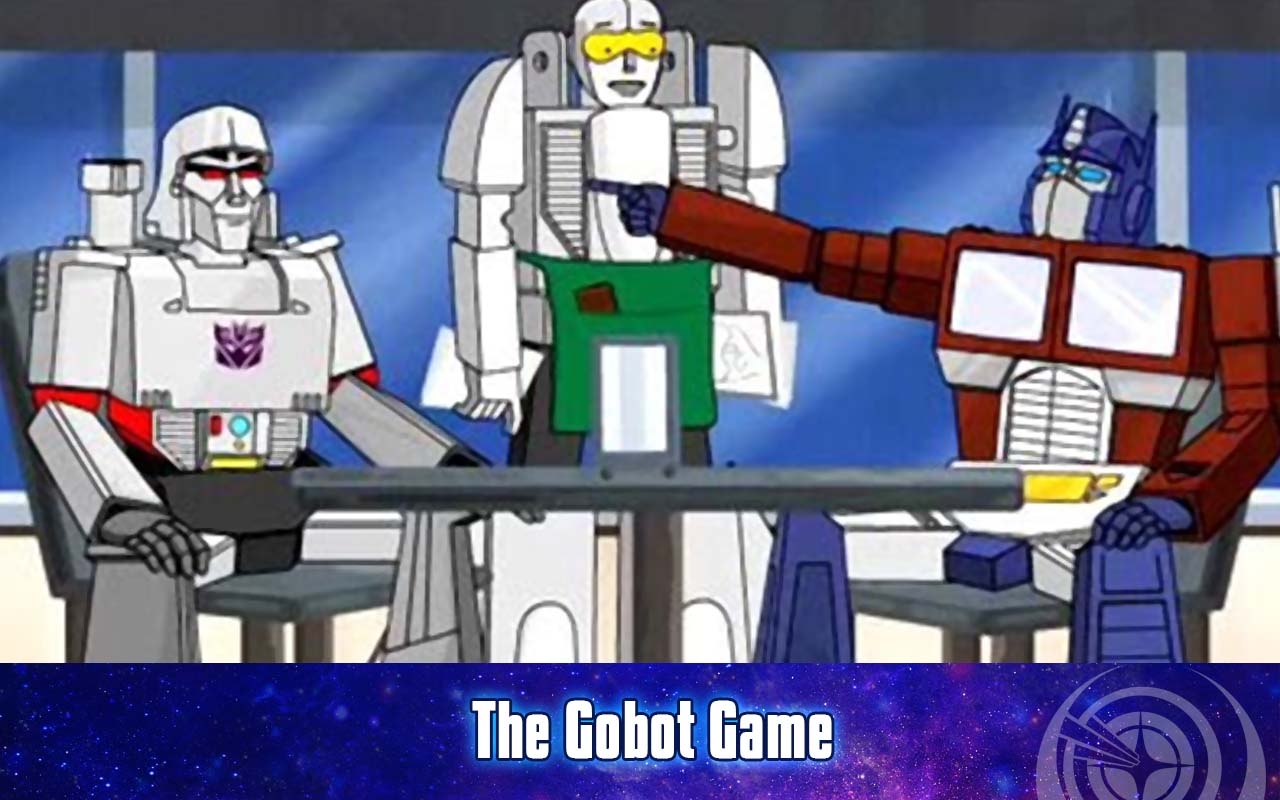 Guard Frequency Episode 377 | The Gobot Game
Cits and Civs, Captains and Commanders, you're tuned to episode 377 of Guard Frequency — the best damn space sim podcast ever! This episode was recorded on Friday October 22, 2021 and released for streaming and download on Tuesday, October 26, 2021 at GuardFrequency.com
[Download this episode]
(Right click, Save As…)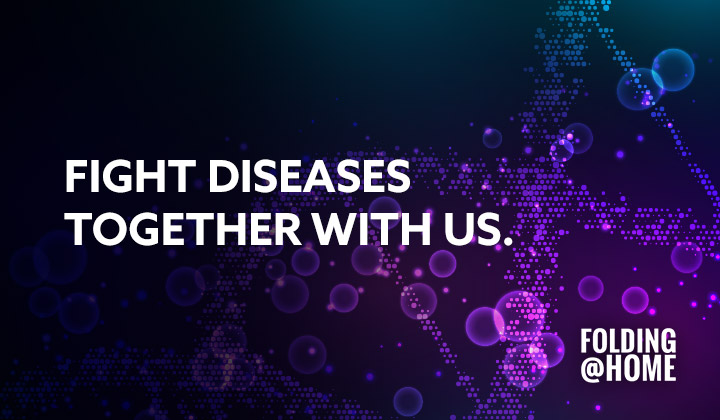 This Week's Schedule
Flight Deck

Elite: Dangerous
Star Citizen

Descent Underground

The news from the deep black with Spencer McDunn on Galactic Public Radio
We continue our audio adventure, Guard Frequency Origins, where we alert all commands and deploy the fleet.
Feedback Loop
---
Links & the Like
Elite Dangerous
Elite Dangerous was only kidding about releasing update 8 last week, those crazy kidders! But seriously, THIS week, we'll get 4-person multicrew ships, emotes and megaship interiors. There was also a Dev stream hosted by Zac which walked us through how they program the things. SPOILER ALERT: They just make the codes! That's all they have to do! And finally, we say goodbye, once again, to Drew Wagar, who is really REALLY going to stop playing Elite now. For sure…. Seriously this time. For real.
Star Citizen
Star Citizen has once again filled Tony's cold, bleak, dark heart with the tiniest sparks of joy by giving him not one, not two, but THREE things for him to complain about. What a sad and pathetic creature he is, to only find fulfillment in the impersonal numbers of an annual report, or an email chain presented as evidence in a British small claims court. But don't take pity on him, listeners, take pity on us, his fellow hosts. We, who have to put up with this, month after month, year after year, after it's clear to everyone else that nobody cares about this anymore. But also, the new and only temporary "save game" system has been deployed
Descent Underground
Descent Underground is generating a blizzard of legal papers for Tony to read And let me tell you, people… he found some things kind of made him say stuff like "WHAT THE F*CK?" and "WHO F*CKING FILED THIS?" and "WHAT THE F*CK WERE THEY THINKING?" and other very unprofessional phrases that a measured and careful legal scholar should never say out loud. But, we don't have one of those on staff here, we just have Tony.
---
Community Questions
Do the payouts from CIG UK bother you?
Write us a fake review for the fake game Little Orbit is supposed to release next month! No detail is too crazy!
---
Patreon Backing
We love bringing you this show each week, but would also love your support? If you enjoy listening and want to contribute to us being the Best Damn Space Sim Podcast Ever, then go to our Patreon page and look at all of the rewards and loot you would be eligible to receive.
---
Join Us In Game!
Click here to go to our Star Citizen Organization page and apply today!
Check out the callsigns we use personally in each game
Tags: descent underground, elite dangerous, podcast, star citizen
Trackback from your site.