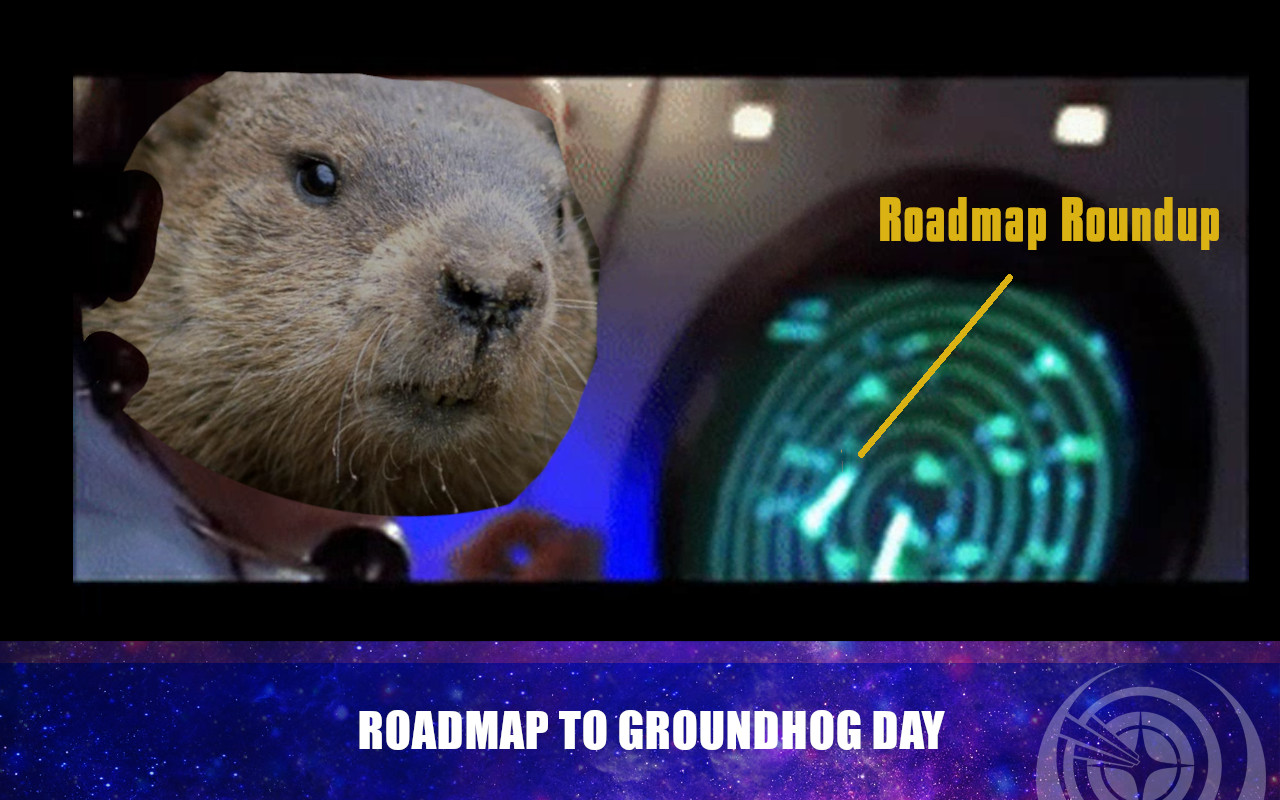 Guard Frequency Episode 388 | Roadmap to Groundhog Day
Cits and Civs, Captains and Commanders, you're tuned to episode 388 of Guard Frequency — the best damn space sim podcast ever! This episode was recorded on Friday February 4th, 2022 and released for streaming and download on Tuesday, February 8th, 2022 at GuardFrequency.com
[Download this episode]
(Right click, Save As…)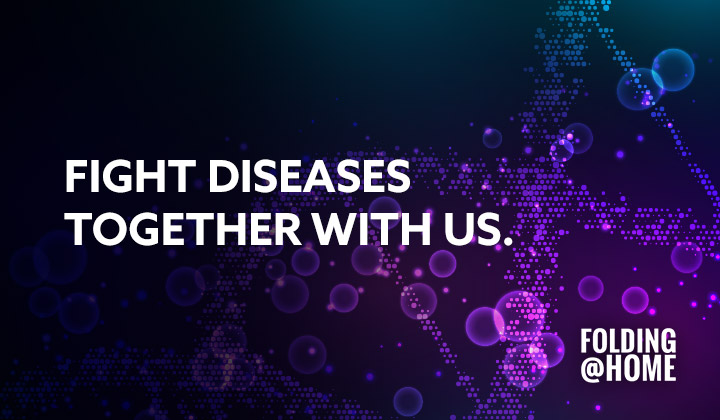 This Week's Schedule
Flight Deck

Elite: Dangerous
Star Citizen

Descent Underground

Next, we'll get the news from the deep black with Brill Haxon on Galactic Public Radio
Feedback Loop
---
Links & the Like
Elite Dangerous
Elite Dangerous patched Update 10 with the traditional dot patch and then followed up with the venerable dot-dot patch, and then capped off the week with the obligatory Colored Snakes of Disconnection. But it's not all repetitive, Groundhog-Day-type news from Frontier! Research badgers have reported in and tell us that there is a plan for all of 2022's updates in the works! This would include the Fleet Carrier interiors previously announced for Update 11. This might be the last of the big updates UNTIL they decide to fill the Thargoid fun hole.
Star Citizen
Star Citizen… takes the ball at midfield, evades a tackle, spins around the defender, only one man to beat, feints to the left, kicks right, and… OWN GOOOOOOALLLLLLL! OWN GOALLLLLLLLLLL! An incredible decision, brilliant plan, and shot it straight into their own goal! And the best part – it was all the fans, yes, the fans, they were responsible for the shot straight into CIG's own net! I've never seen anything like this! This was completely unpredictable and totally unexpected! Oh wait, no, it's a repeat of everything we've been warning them about since 2019. And we brought receipts.
---
Community Questions
Would you please generate some distractive noise that causes disruption to the roadmap?
And noise aside, what's your take on the Groundhog Day Roadmap Roundup?
---
Patreon Backing
We love bringing you this show each week, but would also love your support? If you enjoy listening and want to contribute to us being the Best Damn Space Sim Podcast Ever, then go to our Patreon page and look at all of the rewards and loot you would be eligible to receive.
---
Join Us In Game!
Click here to go to our Star Citizen Organization page and apply today!
Check out the callsigns we use personally in each game
Tags: descent underground, elite dangerous, podcast, star citizen
Trackback from your site.