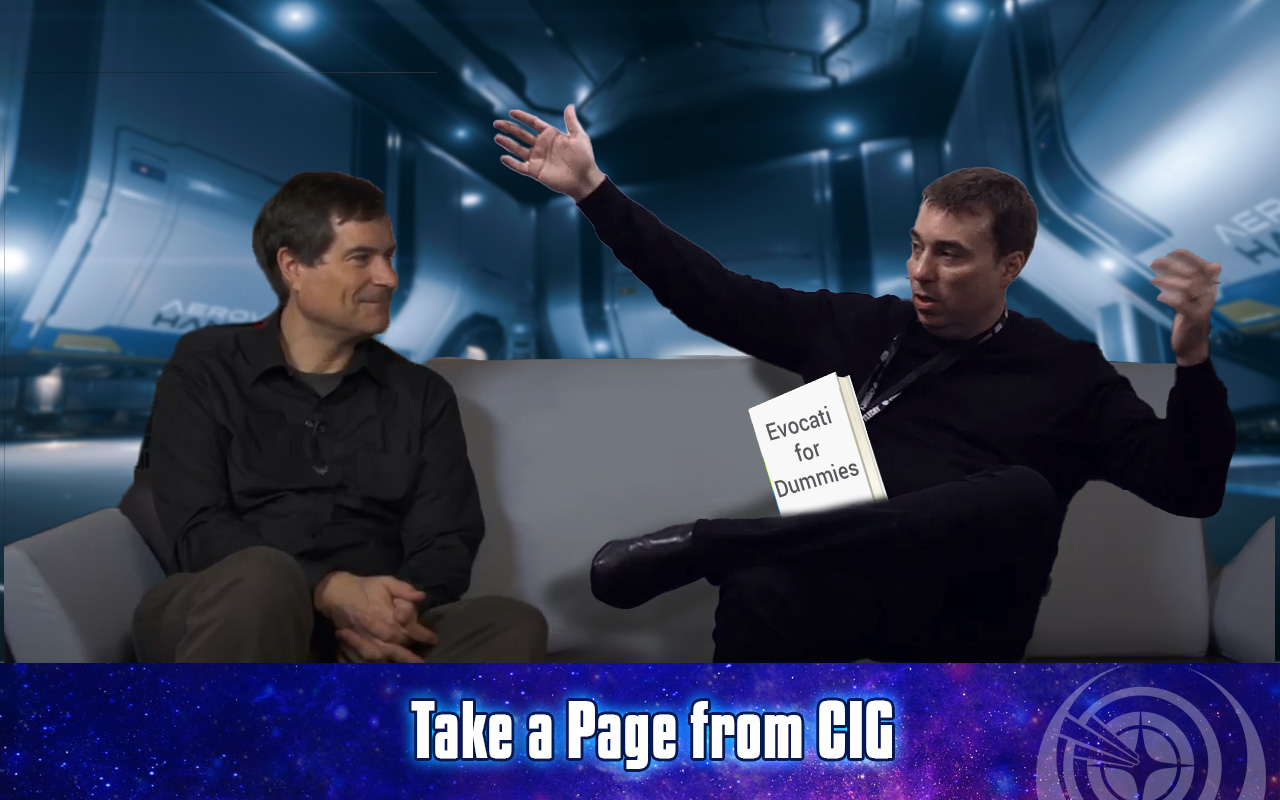 Guard Frequency Episode 393 | Take a Page from CIG
Cits and Civs, Captains and Commanders, you're tuned to episode 393 of Guard Frequency — the best damn space sim podcast ever! This episode was recorded on Friday March 11, 2022 and released for streaming and download on Tuesday, March 15, 2022 at GuardFrequency.com
[Download this episode]
(Right click, Save As…)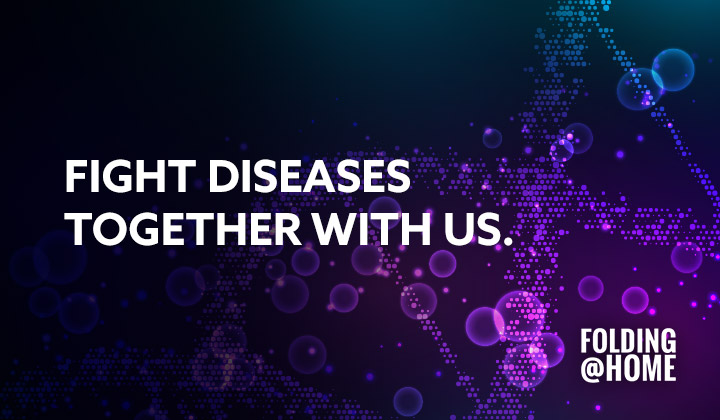 This Week's Schedule
Flight Deck

Elite: Dangerous
Star Citizen

Descent Underground

The news from the deep black with Spencer McDunn on Galactic Public Radio
We continue our audio adventure, Guard Frequency Origins, where someone needs to get this walking carpet out of our way and no reward is worth this.
Feedback Loop
---
Links & the Like
Elite Dangerous
Elite Dangerous delayed the release of Update 11, causing a wave of forum rage and reddit butthurt and QQ ragequit – wait, hold on – sorry listeners, Tony got this backwards. Nobody much cared about the delay to Update 11, and everyone agreed that it was better to push it back if it meant fewer things would break. And even if anyone was even a LITTLE bit mad about that, they were quickly overwhelmed by the raw anger that boiled out when Frontier announced they were canceling future development of Elite on consoles. Yeah, if only they listened to a certain podcast that warned them this was probably coming.
https://forums.frontier.co.uk/threads/console-update.600233/
Star Citizen
Star Citizen released 3.17 to the Evocati, so we're officially 90% sure that refueling is coming to the PU sometime soon, but we're not committing to that. Also there were some YouTube videos about visual effects and some other things, but who knows if that stuff will ever see the light of day?
Descent Underground
For the moment, all is quiet on the Descent Underground front, except for a weird mediation conference tha
And finally we can announce that the Little Orbit vs. Descendent Studios case is finally over. And the winner is… (Drum roll here Mikey!) absolutely no one! According to the generic press release, Little Orbit is going to finish the development of the excitingly titled Ships That Fight Underground! So, Little Orbit doesn't get the Descent branding, Wingman doesn't get to finish the game, and the backers will get whatever shovelware Little Orbit can manage to scoop out the door with the help of whatever contractors they can afford after they pay Wingman's lawyer bills. But on the plus side, I got to play No Man's Sky some more and my robot is cool.
https://www.globenewswire.com/news-release/2022/03/10/2400838/0/en/Little-Orbit-and-Descendent-Studios-Reach-Settlement-on-Long-Awaited-6DOF-Shooter.html
---
Community Questions
Give us your take on the console announcement: pruning the dead branch or prelude to maintenance mode?
Should we hold a funeral for the game formerly known as Decent reboot (registered trademark)?
---
Patreon Backing
We love bringing you this show each week, but would also love your support? If you enjoy listening and want to contribute to us being the Best Damn Space Sim Podcast Ever, then go to our Patreon page and look at all of the rewards and loot you would be eligible to receive.
---
Join Us In Game!
Click here to go to our Star Citizen Organization page and apply today!
Check out the callsigns we use personally in each game
Tags: descent underground, elite dangerous, podcast, star citizen
Trackback from your site.